Ripley is a Congo African grey parrot who enjoys television and video games. With a simple joystick connected to a computer, he can play several interactive games. He appears to have at least some understanding of how his joystick movements relate to the on-screen action, and often responds vocally to things that happen there.
The inspiration behind Ripley's gaming setup is the MIT Media Laboratory's InterPet Explorer, a hardware and software platform designed especially for parrots. I have chosen games and activities with no particular objective in mind, which allow for free-form or "sandbox" play. The games Ripley plays most often are The Endless Forest by Tale of Tales and the Jackson Pollock painting applet. He also plays flash games designed for small children, such as this one from the Teletubbies website. As he learns more words and phrases, I hope that eventually he will ask for the games he wants to play by name.

Here are the pictures Ripley has made with the Jackson Pollock applet. He typically spends about an hour making each one, taking plenty of breaks in between to snack and play with other toys. I usually leave the program open for several hours to allow him as much time on each one as possible. Whether any intention lies behind his pictures is something only he can know, but he does tend to pay attention to the screen while he makes them, and sometimes asks "what color?" I think they are pretty neat, and make good desktop backgrounds.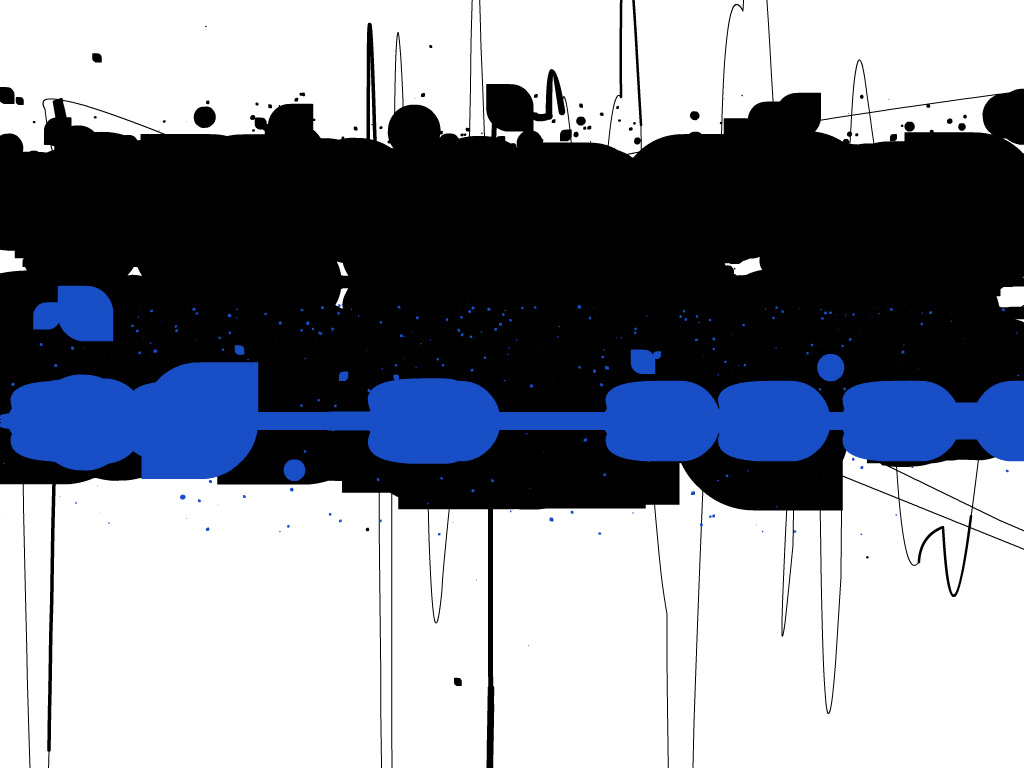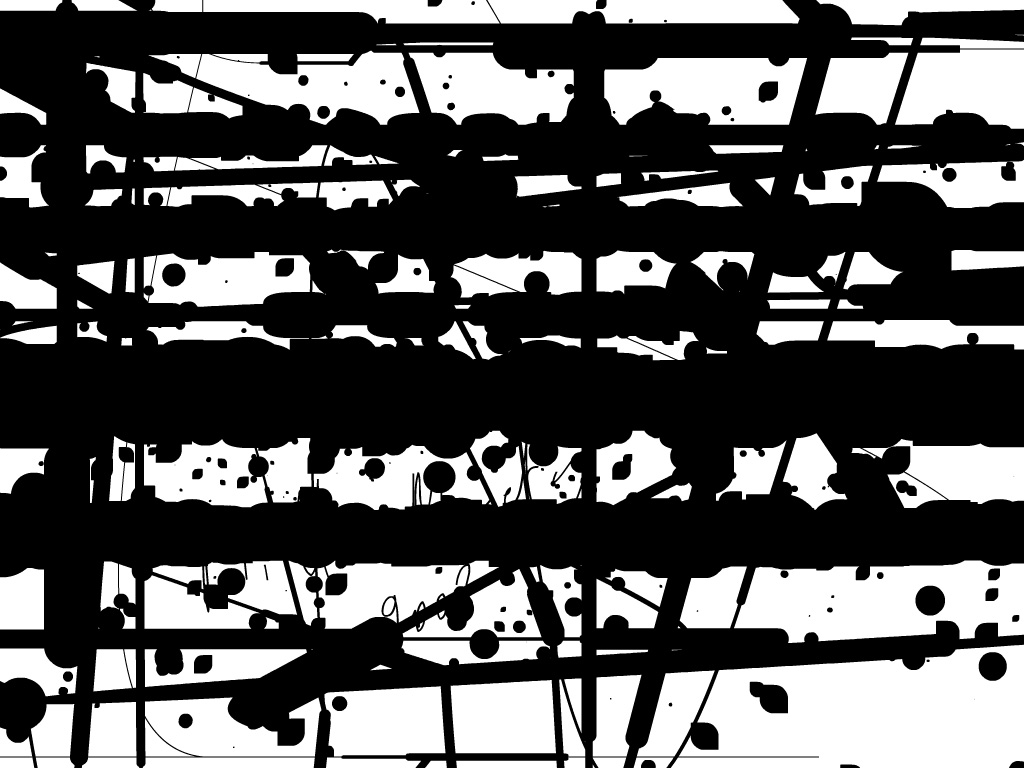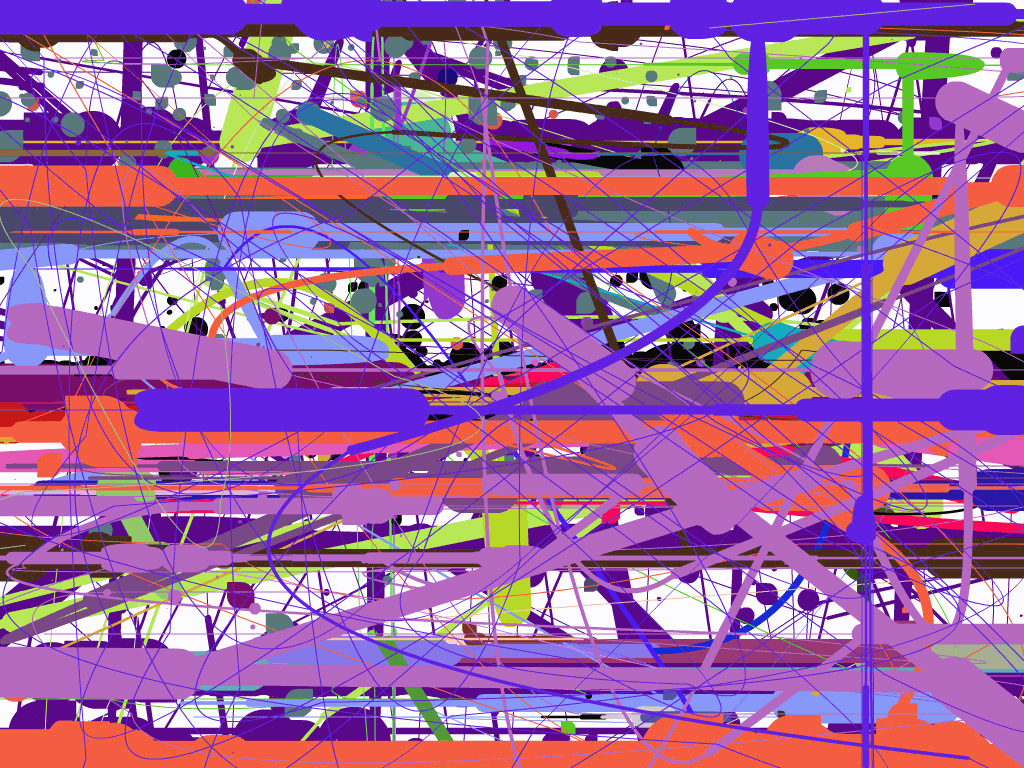 He has had more opportunities to make pictures than are posted here. He doesn't always feel like playing with the program, though, and if he doesn't show enough interest to make more than one or two strokes over the course of an afternoon, I tend not to save the picture. These are the ones he showed significant effort in creating.





In The Endless Forest, a multiplayer online environment, Ripley has his own community page and pictogram to help other players identify him in the game. As a TEF player myself, I felt that it would be ideal for a parrot because it takes place in a peaceful natural environment, has simple joystick controls, and requires no language or reading skills. The game's creators and many of its players are aware that his account is controlled by a parrot. Although he does have a good command of the game's controls, he is most often content just to watch the other players who come to visit his deer and interact with it. Below are some video clips of Ripley playing--both in his cage and in the game.

© 2010 Melissa Tillery. All rights reserved.